If you've just purchased a Breville Halo Plus fryer and are stuck for recipes, then here's a list of places where you can find ideas. Don't think that all you can cook in a health fryer is chips! There's far more you can cook.
If you've not yet bought low fat fryer and would like to find out which to choose, we've written reviews for both the VDF105 Halo+ and VDF122 Halo+, which cover everything you need to know.
Among our favourite recipes are:
Corn Beef Hash – really simple and cheap to make. Corned beef, onions and potatoes – simple.
Chicken Korma – mild and creamy – delicious
Check out this Pinterest Boards for recipe ideas.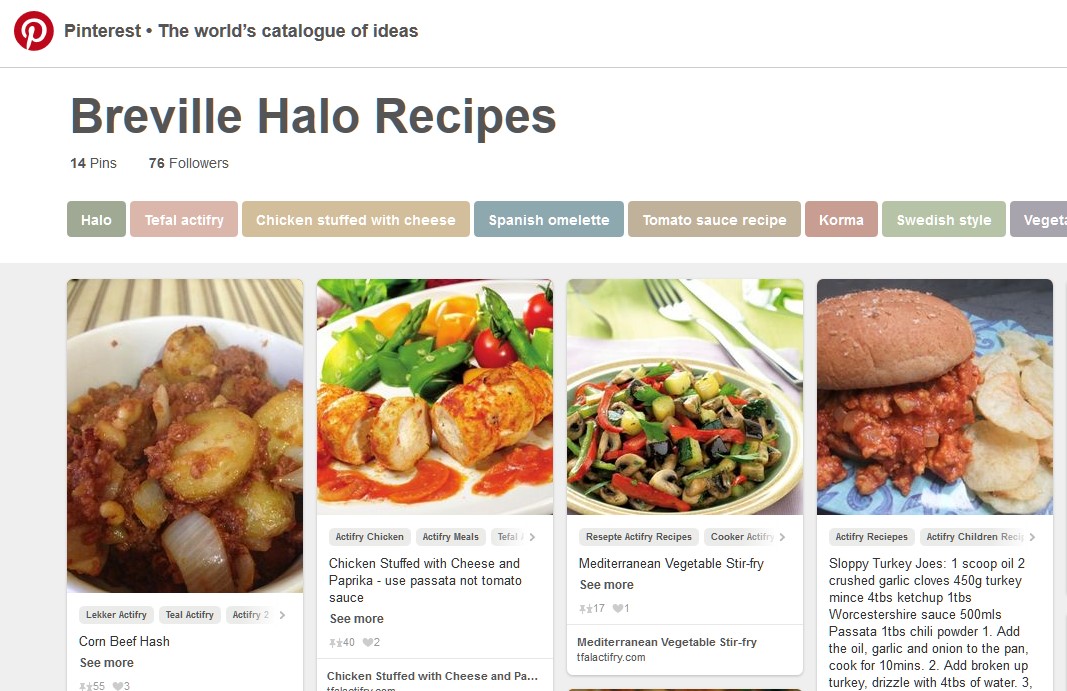 New to low fat cooking?
Buy this low fat cooking recipe book which is full of ideas to get you started.